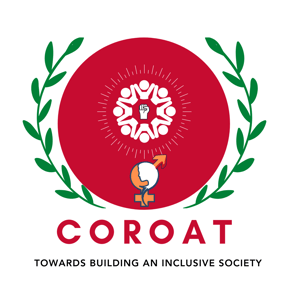 COROAT
TOWARDS BUILDING AN INCLUSIVE SOCITY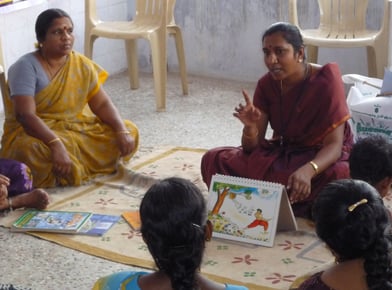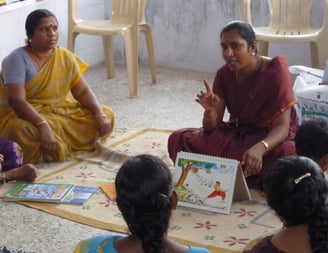 Who we are
COROAT is a not-for-profit organisation established in 2009 by a team of women from Tamil Nadu, to enable inclusion of marginalized communities. Marginalized communities live in utter poverty in terms of poor socio, economic, cultural status, with identity crisis which lead to poor access to social, educational, financial institutions, information, stigma and discrimination, low participation and isolation from mainstream society. COROAT works for the social inclusion of traditional artisans, coolie labourers, women ,children ,differently abled and transperson.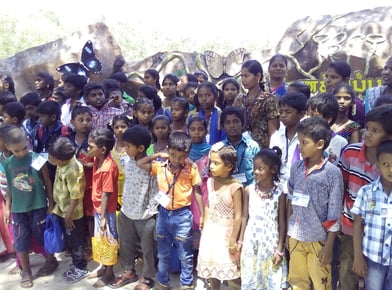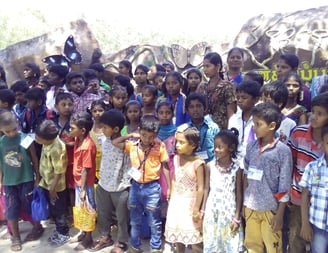 Get inspiration from our impacts
We work with the most marginalised whose vulnerability is invisible and they need the support of all of us for their inclusion.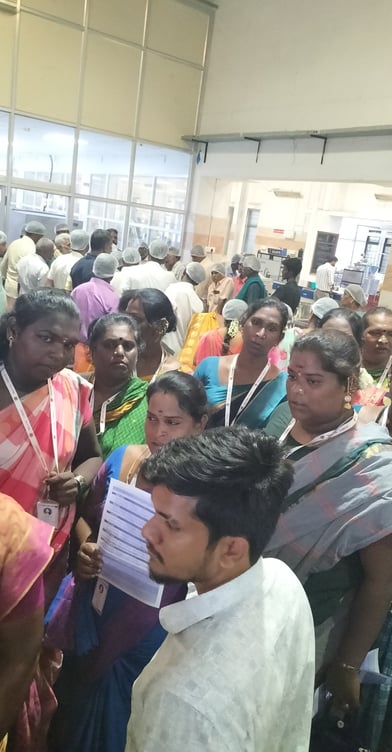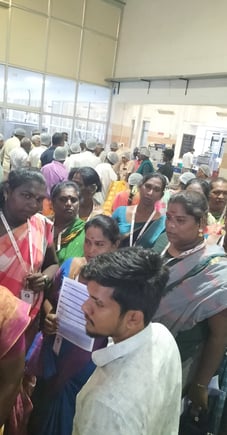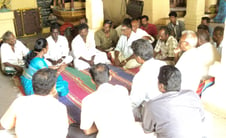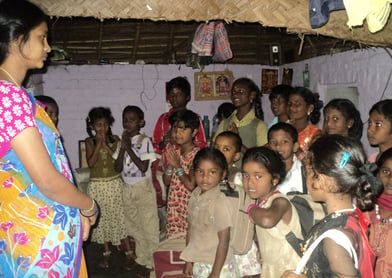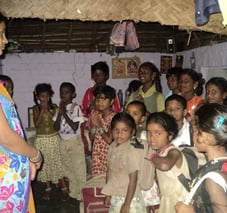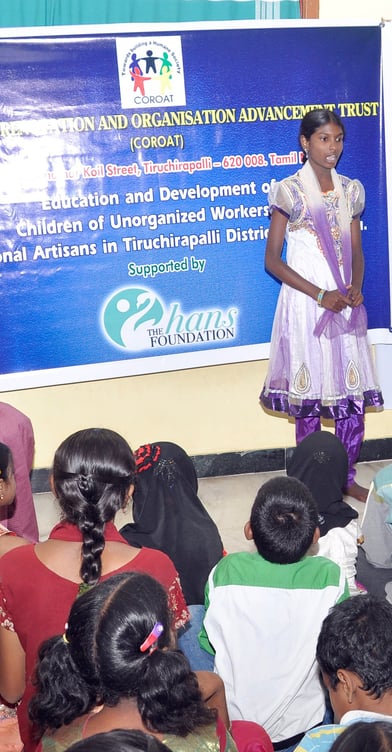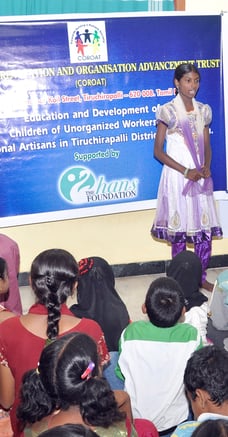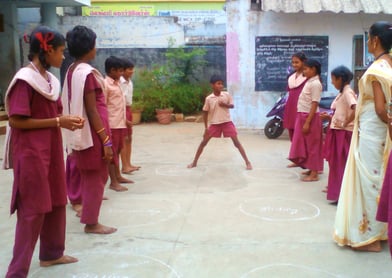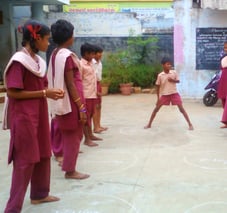 Social Inclusion
COROAT considers marginalised sections of the society who are excluded due to race, gender, disability, sexual orientation, religion, socio-economic status and traditional skills set,
Equity
COROAT contribute to improve equity of marginalised communities in the mainstream society in accessing basic needs, resources and information for dignified living with social justice.
Empowerment
COROAT aims to empower the marginalised and under-represented communities to advocate for their rights through imparting knowledge and access to resources.
COROAT considers Social inclusion, equity and empowerment as the core values of its existence. The goal of all the interventions of COROAT lies on the core values. All people should have equal access to resources, live with dignity and sustainable livelihood.
Geographical Area of
COROAT
COROAT works in 10 districts of Tamil Nadu. Interventions for traditional artisans, and marginalised children are being executed in Tiruchirapalli district. COROAT was part of a study on Menstrual Hygiene Management (MHM) in two aspirational districts of Tamil Nadu namely Virudhunagar and Ramnad district. "She in He" project for transperson is implemented in Tiruchirapalli, Pudukottai, Nagapattinam, Namakkal, Ariyalur, Perambalur, Madurai and Madurai district.